| | | | | |
| --- | --- | --- | --- | --- |
| Monday 2/27 | Tuesday 2/28 | Wednesday 3/1 | Thursday 3/2 | Friday 3/4 |
Happening at R.J. Murray Middle School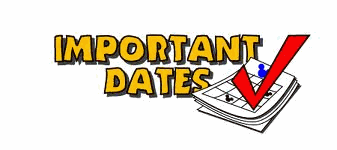 3/6  AVID Info Night 5:30 PM
3/8  Panera Bread Spirit Night 4-8 PM

Use GoodSearch! It's powered by Yahoo, and every time you use it to search we get paid.
Click the icon above to search and bookmark
Have questions about registering for MMS? Click
here
for a FAQ document or visit the FAQ page.
Order your 2017 yearbook online
Only $35
Online Ordering Only With Credit Card
Access Code: C376157
Deadline is 3/10!
Click here for flyer

Visit the SJMSAA to learn more about athletic programs available after school at RJ Murray Middle
http://www.sjmsaa.net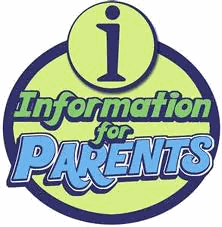 Murray Stands United:
Help Stop Bullying!
Click here to read message from Dr. Joyner and Sheriff Shoar
Receive text alerts from MMS. Remind communicates safely with students and parents
Private
Teachers never see phone numbers. Students and parents never see theirs.
Easy to use
Students and parents sign up by sending a text message or email.
Click here to begin signup


R.J. Murray now accepting online applications for the Cambridge Advanced Studies Program for the 2017-2018 school year.
To view the Info Night presentation click here
For information and online application, please click here.
Deadline is March 9th
Click here to volunteer
  Join the… MMS Video Game Tournament of Champions!
Summer Marine Science
– sign up now!
click here for flyer
Chocolate and Beyond
Fundraiser February 25.
Click here for flyer
March 8, 4-8 PM
Click here for flyer
Gradventure! 
May 19th 1PM-2AM – see below for needed forms

Congratulations to teacher of the year Jodi Lanford and rookie teacher of the year Jackson Brown!
Gifted Parent Advisory Committee Meetings
Thursday, February 23    Hartley Elementary  5:30-6:30 p.m.
Tuesday, April 25  Landrum Middle School  6:30-7:30 p.m
ESE Parent Advisory Committee (website)

Intercepting Test Anxiety:  Preparing for FL Standards Testing
2/07/17 from 6:00 pm – 7:30 pm
St Augustine High School – 3205 Varella Avenue, St. Augustine FL 32084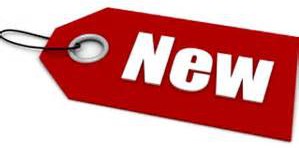 Murray loves its Business Partners:
Ancient City Runners Club
Antigua Veterinary Practice
Lynx Art Collection
The Kiwanis Club
Kimberley Low
Landon Homes
The Matanzas 5K
Santa Fe Electric – Gainesville,
The St. Johns Housing Partnership, Inc.
The UPS Store
John Valdes
Doug Wiles/ Herbie Wiles Insurance
Get Your BARK On!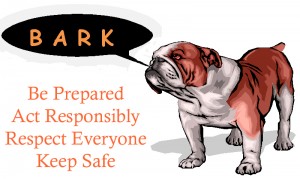 Want to know what your child did in school today? Check the teacher websites!
Click to download
Murray Dress Code
Notice: All students who are taking a St. Johns Virtual course that has a required state assessment, must take the assessment in the building they attend during the school's testing window. It is the responsibility of each student to reach out to their guidance counselor if they have questions as to the time and location of your assessment. All students are required to complete all state assessments
Policies and Procedures for Parents and Students interested in taking a virtual course for 2015-16 – click here to read
CLINIC CORNER
Maria Lisa Amato RN
If you are a person with a disability who needs assistance attending a school meeting or program, please contact Murray with your specific need at 547-8470
---