Mission:
The mission of the Murray Middle School Counseling Program is to decrease barriers to academic achievement through student advocacy and to promote student success through a focus on academic achievement, social/personal development, career goals, and multicultural/global development. The program's ultimate goal is for each student to depart empowered with the knowledge and skills they need to make self-directed, and responsible decisions and to be successful contributors to society.
School Counselors: (click name to email)
Carly Gordon –  Students with last names A-M
Vanessa Mayor –  Students with last names N-Z
Guidance Department:  (click name to email)
Lindsey Cooper – Computer Operator
Heather Zakaria – Guidance Clerk
Students, please click here to request an appointment with a counselor
For any scheduling questions please contact Ms. Cooper at 904-547-8484 or [email protected]
---
              Introducing the Bulldog Lunch Bunch groups!                    Presented by the R.J. Murray Middle School 
School Counseling Department  
The Bulldog Lunch Bunch Groups purpose is to promote academic and behavioral success among its participants.    The Bulldog Lunch Bunch groups are designed to provide a relaxed setting for students to open up and work on social skills, mindfulness, goal setting, problem-solving techniques, conflict resolution strategies along with building teamwork and learning about positive friendship skills without missing out on academic instruction.
2019 – 2020 Bulldog Lunch Bunch groups!
BULLDOG LUNCH BUNCH PHOTOS COMING SOON!
2018 – 2019 Bulldog Lunch Bunch groups!
_________________________________________________________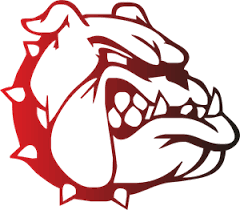 THE BULLDOG                          
     at 1:00pm in the Guidance Conference Room with Ms. Mayor.
You matter to our community so come, join and make a difference!   
Motto: Building leaders
Bulldog Builders Club Motto: Students Today, Leaders Tomorrow
Objectives:
To provide opportunities for working together in service to school and community.
To develop leadership potential.
To foster the development of strong moral character.
To encourage loyalty to school, community and nation.
Vision: To develop competent, capable, caring leaders through the vehicle of service.
Mission: Builders Club is an international student-led organization providing members with opportunities to perform service, build character and develop leadership.
Core values
Character building: The ability to do the right thing, even when it might be the unpopular choice.
Leadership: The ability to listen, communicate, serve and guide others.
Inclusiveness: Accepting and welcoming differences in other people.
Caring: The act of being concerned about or interested in other people or situations.
Pledge: "I pledge on my honor to uphold the objects of Builders Club. To better my school, my community, my nation, and myself. To aid those in need while enhancing leadership capabilities, and to encourage the fellowship of all mankind."
2019 – 2020 Bulldog Builders Club!
CLUB PHOTOS COMING SOON!
2018 – 2019 Bulldog Builders Club!
The Bulldog Builders Club & Bulldog Lunch Bunch Groups are proudly supported by
_________________________________________________________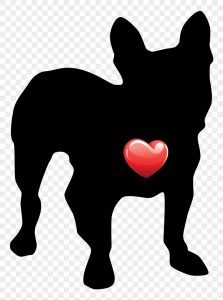 GIRL EMPOWERMENT at MURRAY (G.E.M.)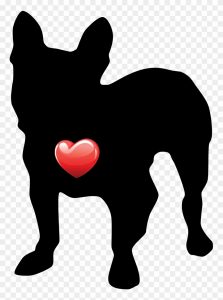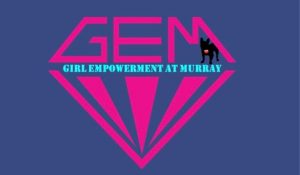 G.E.M. is an exciting program here at Murray Middle School. This is a girls empowerment lunch program that takes place once each month and run in collaboration with our sponsor, Hugs Across the County!  In today's society, girls inundated with messages from social media, television, and society to be perfect, but not to be brave. We want to provide three groups (one per each lunch period) of young women an opportunity to be part of the "GEM (Girl Empowerment at Murray)" program.
Each month, until the end of the school year, G.E.M. girls will participate in a large group setting to discuss a variety of topics; such as, barriers to success, overcoming challenges, seeking help, finding your identity, and so forth. They will have guest speakers, lunch, and participate in an engaging and meaningful activity.
2019 – 2020 G.E.M. (Girl Empowerment at Murray)!
GIRL EMPOWERMENT at MURRAY (G.E.M.)
2018 – 2019 G.E.M. (Girl Empowerment at Murray)!
---
District Resources