R.J. Murray Middle
School Advisory Council (SAC)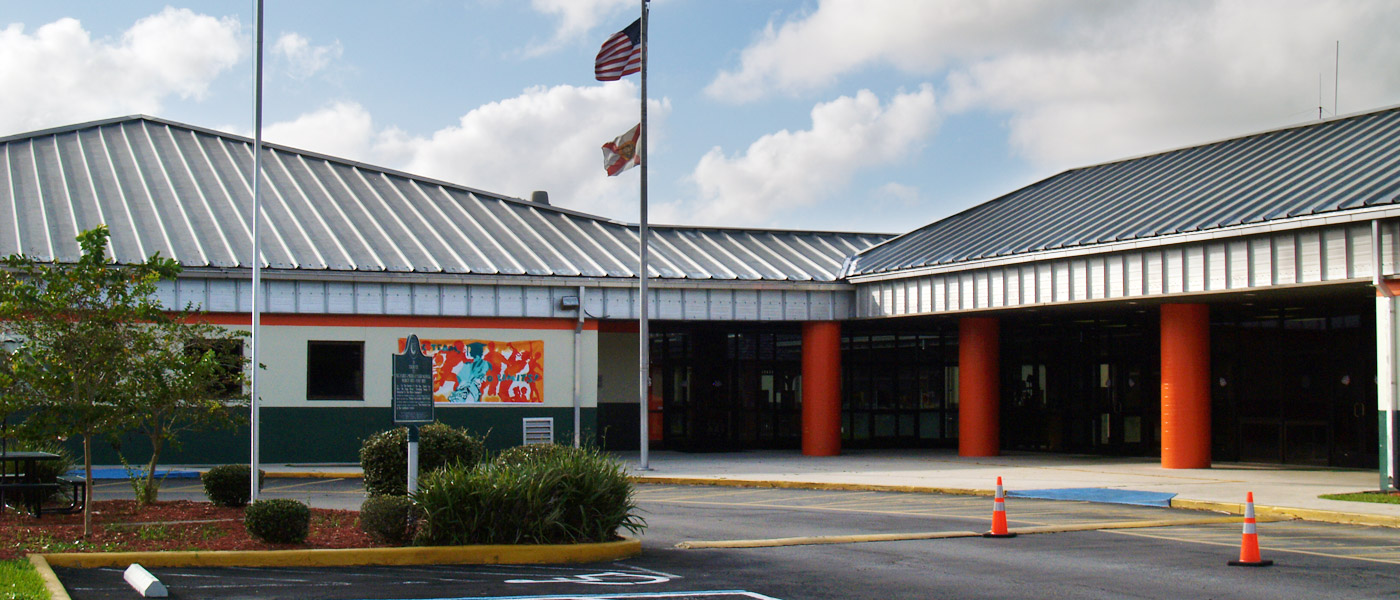 Meeting Schedule

Important Information

Next Meeting:

Monday, May 16, 2022, at 4 PM

Click here to download the meeting schedule for the rest of the year

2021-2022 Needs Assessment Surveys

Click the links below to take the surveys.

What is the School Advisory Council?
According to Florida law, a SAC team is comprised of the Principal, teachers, support staff, business/community members, and parents. All members are elected by the group before the first meeting. SAC meets nine times a year as prescribed by our bylaws. Members are encouraged to bring forth issues and offer solutions to help the school. SAC also makes decisions on teacher's requests for use of funds. SAC can offer funds to teachers who want to attend training or workshops.
All R.J. Murray Middle School SAC meetings are always open to the public.
Welcome to R.J. Murray Middle School SAC Committee! Parents and 

community

members are encouraged to join our School Advisory Council. It's an excellent way to keep informed about school events and build strong relationships with our parents and community partners.

For more information about R.J. Murray Middle School School Advisory Council, please contact the SAC Chairperson, Justin Matthews at

[email protected]

or 904-547-8470.
Esports, short for electronic sports, is a form of competition using video games. Esports often takes the form of organized, multiplayer video game competitions, particularly between professional players, individually or as teams.