Below is information to complete online application for RJ Murray Middle School's Center for the Arts.
Click here to read the Frequently Asked Questions about attending R.J. Murray Middle School.
Center for the Arts Registration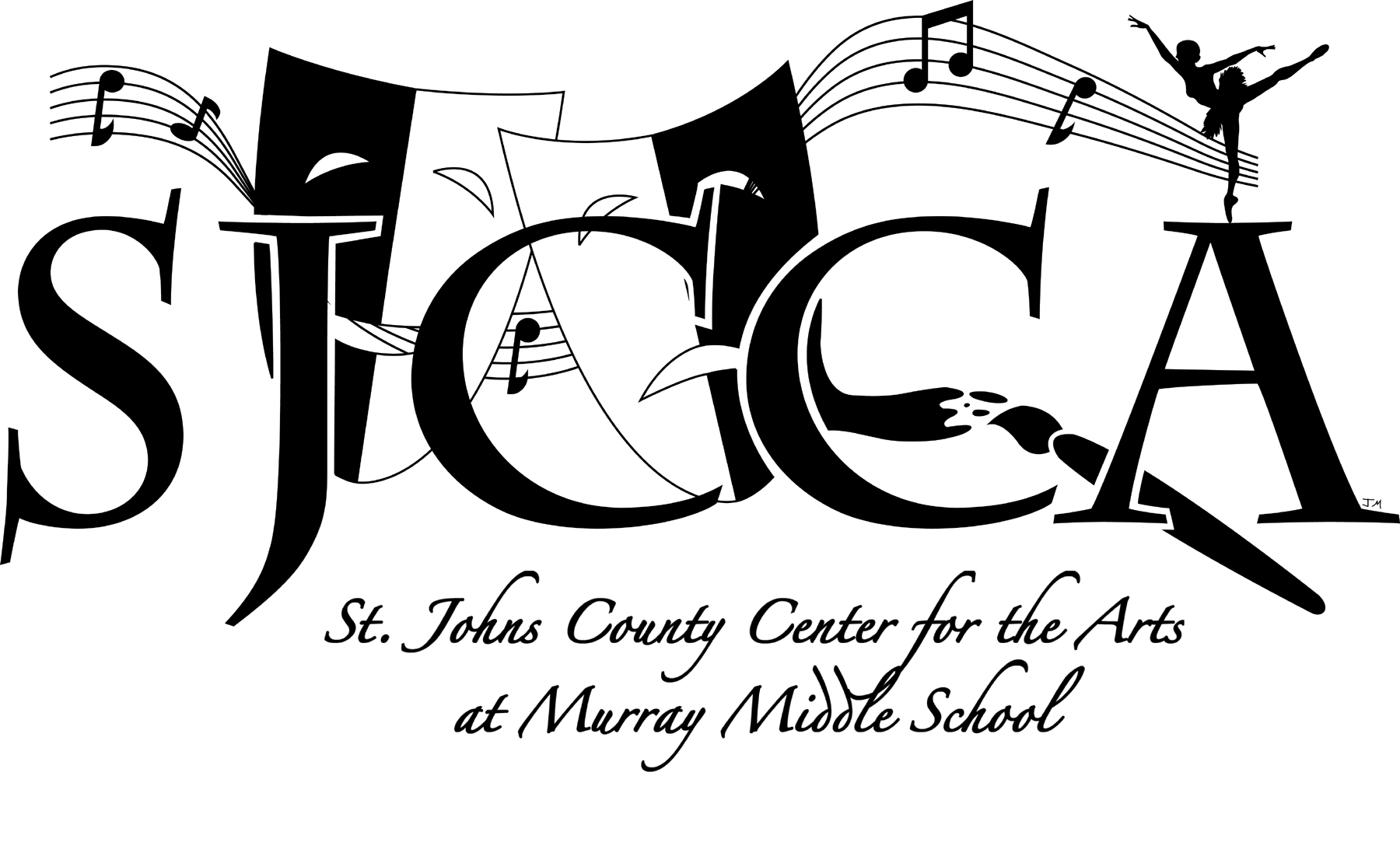 SJCCA Application and Auditions

January 24th-February 19th– Applications open (Students apply through their HAC account)
February 6th, 6:30pm Arts Info Night at MMS
February 15th 2019-2020 Arts Auditions
Cambridge Advanced Studies online application will occur between February and March, 2019. A link will be provided to register online at during that time.
Choosing Electives: Click here for info in elective choices at MMS