---
** Students may not be checked out within 30 minutes of  dismissal **

---
Click here to read the latest issue of the MMS newsletter… 
---
Buying a Laptop for your student? Here are the recommended specs for student laptops from SJCSD for online learning
---
Click here for the 2020 MMS Bell schedule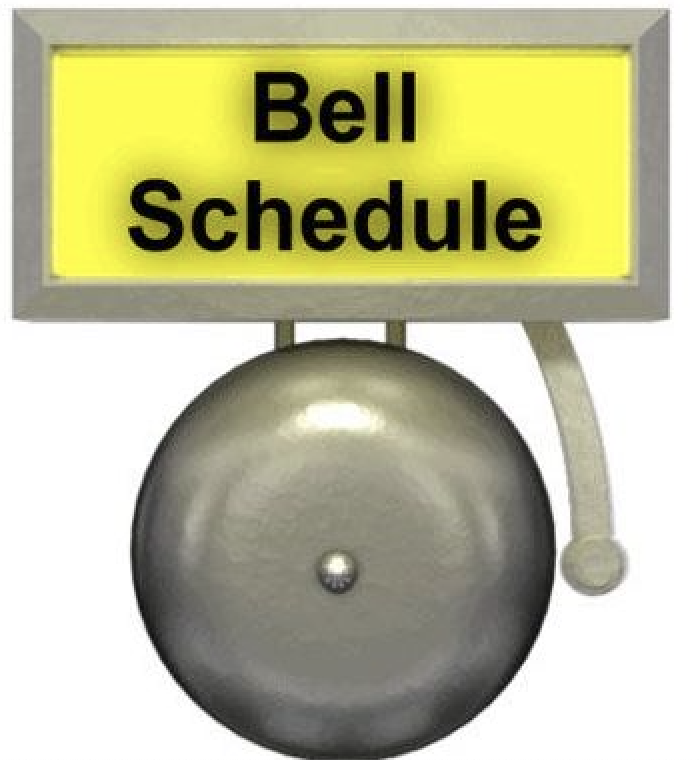 ---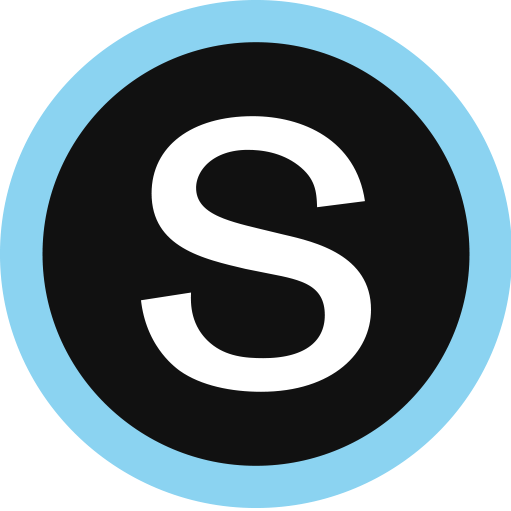 Click here for Schoology log-in information for parents 2020-2021
---
Murray Middle School dress code
(masks are required)
---
Student Early Pickup info for 2020/21: Parents who will be picking up a child for early dismissal due to illness or a medical appointment will be expected to call the front office when they arrive at the school and remain in their vehicle in front of the main office. A staff member will bring the child to the vehicle, check identification, and assist in signing out the student.  There is no dismissal within 45 minutes of the regular end of the school day, and only parents, guardians, or other individuals identified on the student's contact list, with appropriate identification, will be allowed to leave with the student.
---
One stop shopping for all you back to school documents here:  
---
Click above to your Yearbook online
---
For any scheduling questions please contact Ms. Cooper at 904-547-8484 or [email protected]
---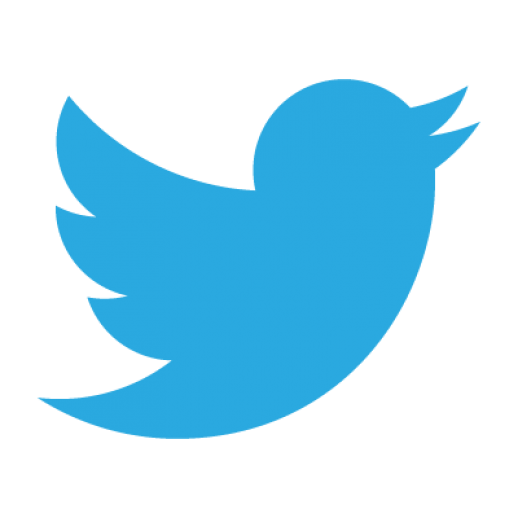 Now you can follow RJ Murray Middle School on both Twitter and Instagram….  @rjmmsbulldogs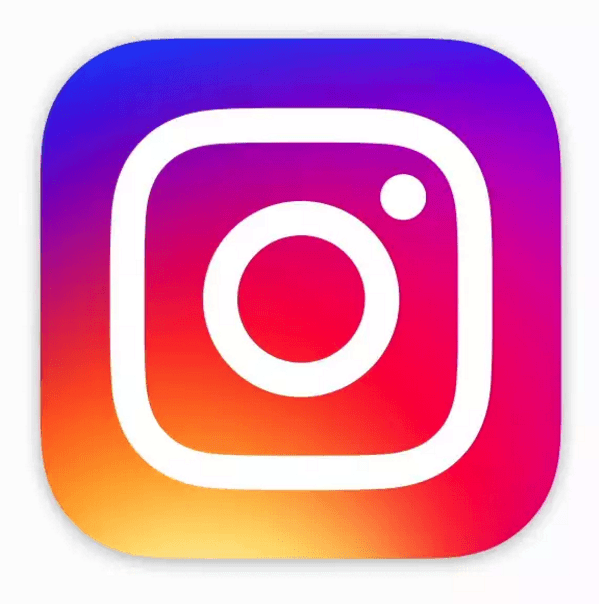 ---

Please visit this link… 
https://www.stjohnscareconnect.com/ … if your child needs clothing, food or school supplies, or medical attention.

---

Registration 2020
How to register for Murray Middle School SJCCA for 2020
---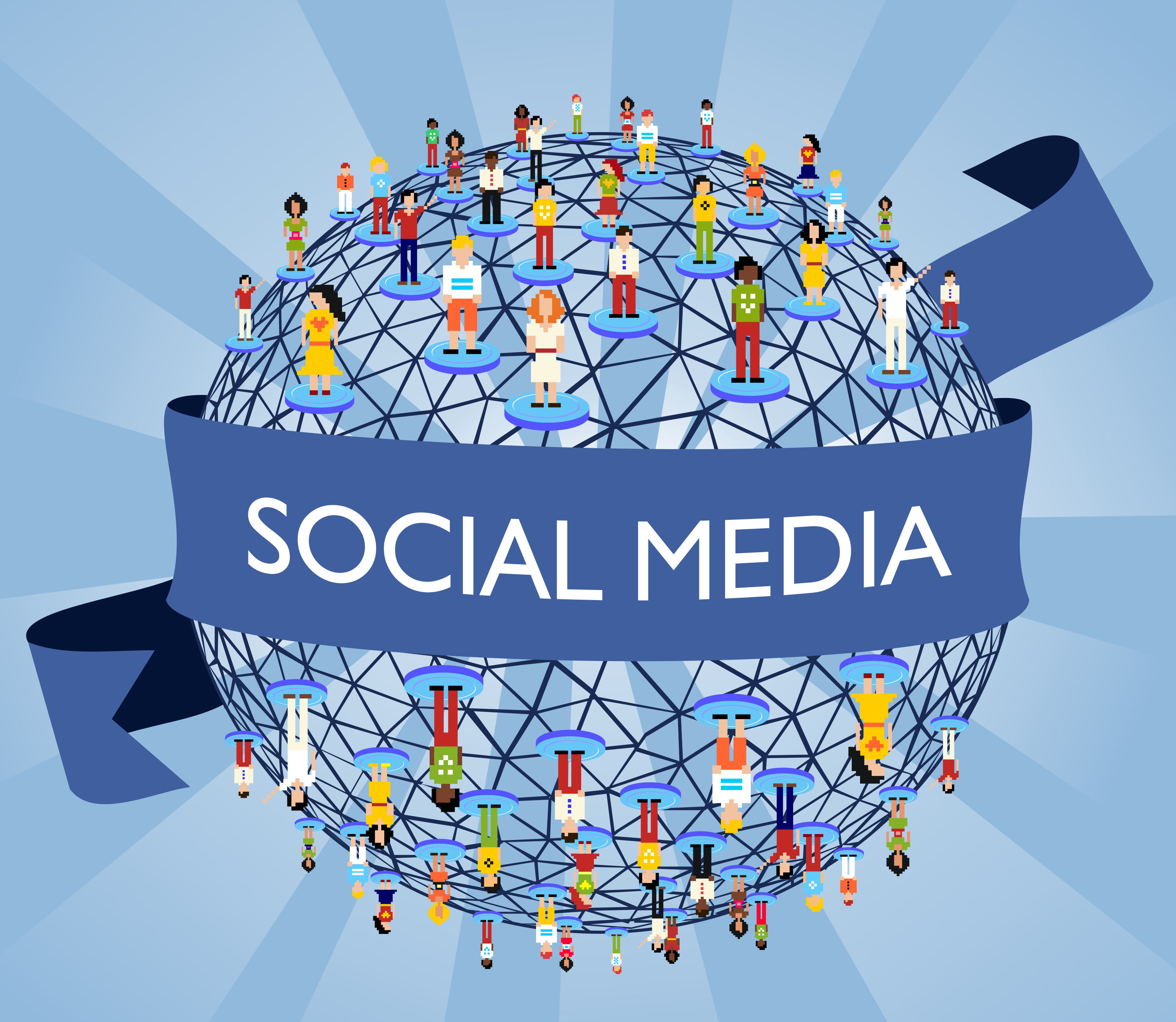 A Must Read for parents from Psychology Today! … Why Social Media is Not Smart for Middle School Kids  
---
Get Connected to MMS!


Visit this page to learn about all the ways you can connect to Murray Middle School… Schoology, Remind, HAC, Clever, and your textbooks… It's all here so Get Connected!
---
Checking Academic Progress
The Home Access Center (HAC) is a web-based application to monitor student's academic progress.. The HAC portal is available to registered parents and/or guardians. Log in here or via the icon.

---

MMS Parent Teacher Organization
Come, join the MMS PTO and make a difference for our students! PTO sponsors field trips, movie nights, dances, festivals, spirit nights at local restaurants, purchases equipment and more
---
Interested in using the MMS facility for your event or function? Please complete this form and contact our maintenance coordinator Mr. Pelletier.
---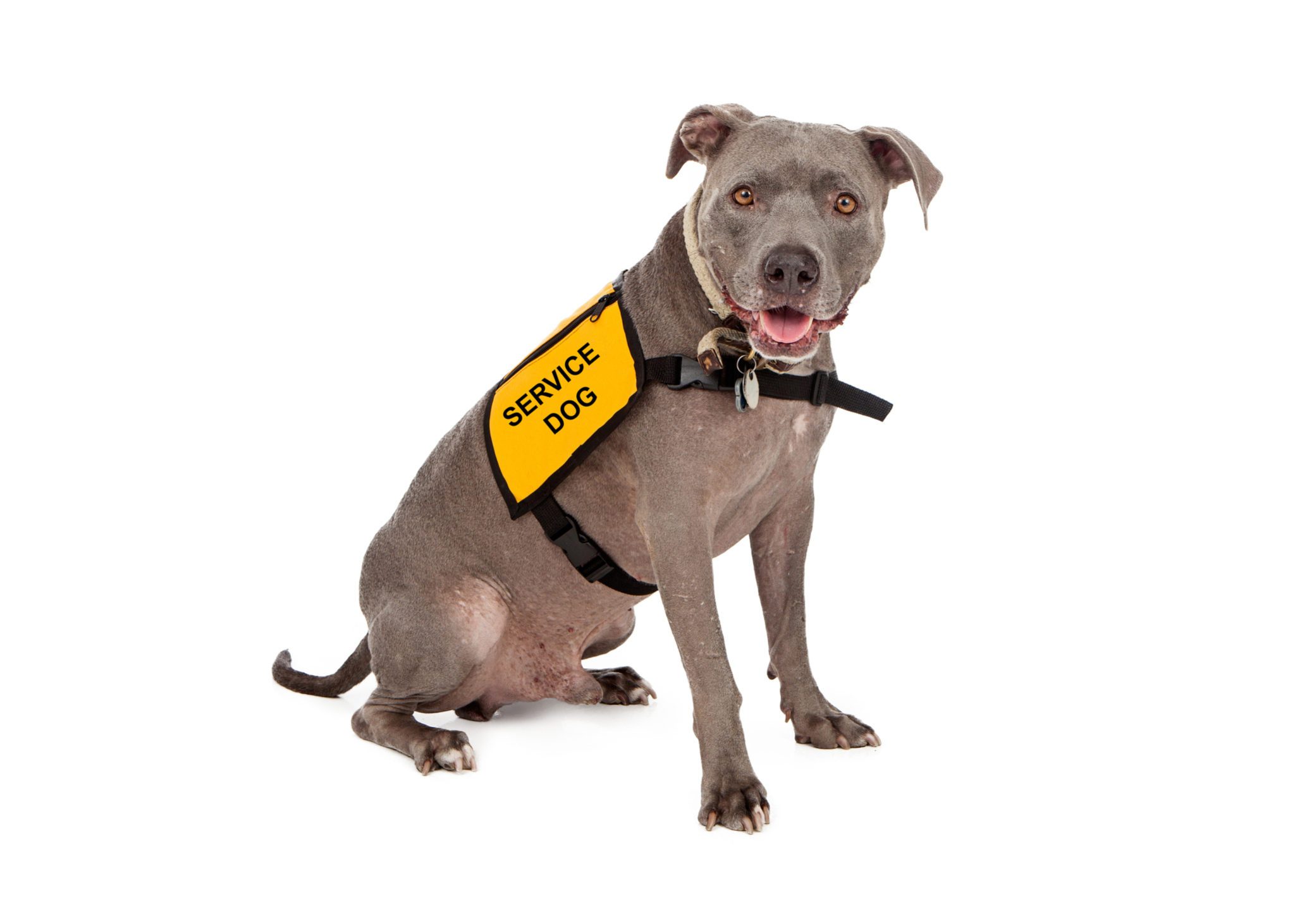 The St. Johns County School District permits the use of a service animal by an individual with a disability…. click here for more information about our service animal policy.
If you are a person with a disability who needs assistance and planning to attend a school meeting or program, please contact Murray Middle School with your specific need at 904-547-8470.
---
School Hours



Office Hours

:


7:00 – 2:50

Breakfast begins 7:10 AM


School Day Begins 7:30 AM


School Day Ends 1:50
 PM

Early Release Wed 12:50 PM
---
School District News
ELA Textbook Adoption Committee Opportunity
During the fall of 2020, St. Johns County Schools will be participating in the process of textbook adoption for English Language Arts. We are in need of non-instructional members (i.e., parents, community members) for the textbook adoption committee. Committee members will have the opportunity to review a variety of ELA instructional resources and provide valuable feedback. This process will be completed in mid-December, all meetings will be virtual, and every effort will be made to minimize your time commitment. If you are interested in being considered for this opportunity, please contact your school's Instructional Literacy Coach.