| | | | | |
| --- | --- | --- | --- | --- |
| Monday 3/11 | Tuesday 3/12 | Wednesday 3/13 | Thursday 3/14 | Friday 3/15 |
Contact Information:


Phone Number: (904) 547-8470


FAX Number: (904) 547-8475




School Office Hours:
 7:00-3:00


School Day Begins 7:50 AM


School Day Ends 2:00
 PM

Early Release Weds 1:00 PM

150 N. Holmes Blvd. St. Augustine, FL
---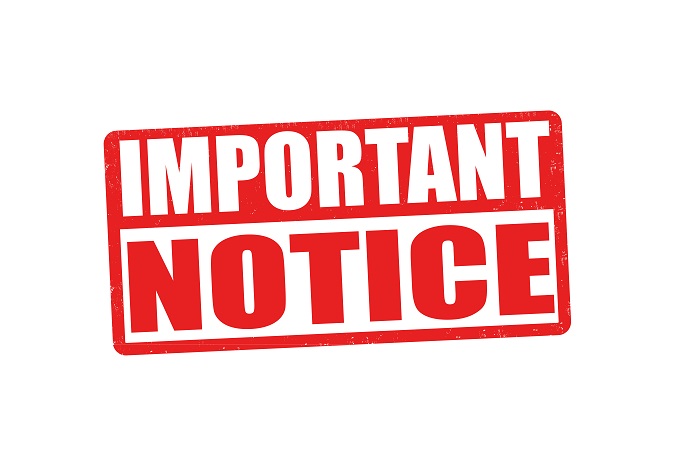 Parents, mark your calendars for March 28, 2019 at 2:15 as that is the day that Mr. Asplen and Ms. Hutchins will be in the MMS auditorium to gather input on the characteristics you are looking for in your Principal. They will also ask for input on the future goals for MMS. Please plan to attend as your input is very valuable.
---
Foil your dinner plans and stop by the Chipotle at                                                                            1753 US Highway 1 S. in St. Augus
tine for our           fundraiser on Tuesday, April 02 from 5:00pm – 9:00pm. Click here for the flyer     
---
Click here for 2019 Cambridge program registration info…          

---
AVID Online Application 2018-2019 
Click here for the application. And here is the essay template you need to complete also.

Advancement Via Individual Determination can make a big difference in your student's life. Click here to visit our AVID site to learn more.
---
Character Counts as a Bulldog! January's Character Pillar was Respect.  The following students were chosen by their teachers as students who best exhibit these qualities: Treat others with respect; Be tolerant and accepting of differences • Use good manners, Be considerate of the feelings of others • Deal peacefully with anger, insults, and disagreements.  Congratulations!
8th Matthews Rodriguez and Lekelia Allen
7th Aria Gordon, Shawn Etheridge
6th Kaylee Wurm, Eva Batignani
---
Outstanding Bulldog Volunteers!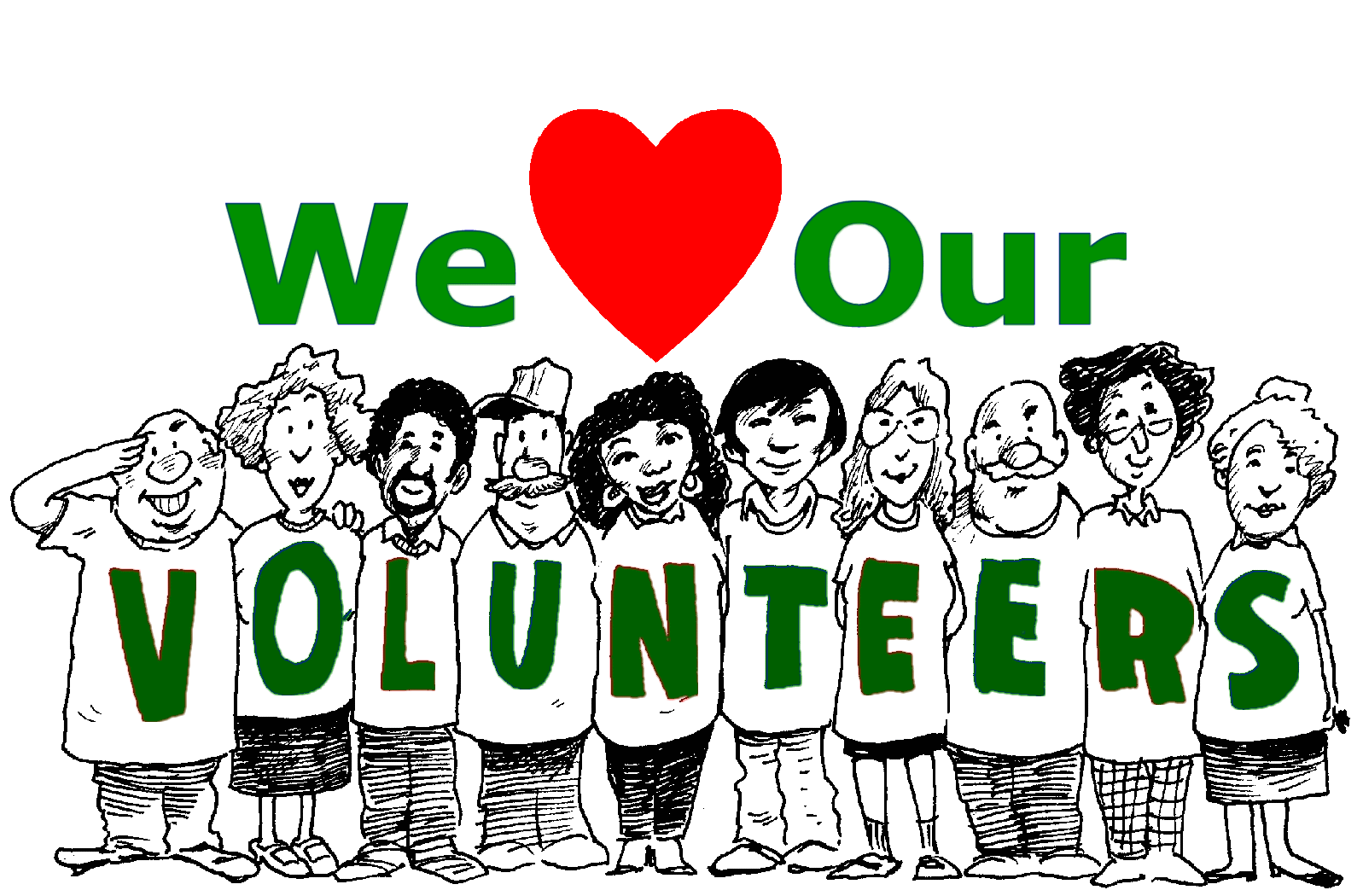 Youth – Daelynn Murphy       Adult – Diana Knippenberg       Senior – Mary DeRose
---
   Check out the MMS writing club's Bulldog Bugle February newsletter here
….. Ask Ms. Stinson in the the library about joining the writing club
---
2019-20 Program of Choice Information
The 2019-20 Program of Choice application window for current 8th grade students living in St. Johns County is Jan. 24 at 8 am – Feb. 19 at 5 pm, 2019.  Learn more about these programs at Career Academies of St. Johns.  For students applying to the St. Johns County Center for the Arts at St. Augustine High, please view the Feb. 15th Audition Schedule.
---
SJCCA Application and Auditions – for 5th graders wanting to be in Murray's School of the Arts in 2019-20

January 24th at 8 AM through February 19th  at 5 PM  Applications open (Students apply through their HAC account)
February 6th, 6:30 PM Arts Information Night at Murray Middle School Auditorium

February 15th 2019-2020 Arts Auditions (View the audition schedule) Students

must

apply online BEFORE their audition.

---
8th Grade Formal Dance    
Theme: A Night with the Stars
When: Friday, April 26th
Time: 7-9pm
Location: St Augustine High School Gymnasium
---
8th Grade Celebration    
When: Tuesday, May 21st
Time: 6-8pm
Location: St Augustine High School Stadium
---
Grief resources for parents and students
https://inside.stjohns.k12.fl.us/gpc/files/2015/01/NIH-talking-to-Children-about-Death.pdf
https://inside.stjohns.k12.fl.us/gpc/files/2015/01/Adolescent-Stages-Reactions-to-Grief.pdf
---
Order your yearbook online today! Cost is $35. Click here for info. If you are interested in purchasing an ad in the yearbook, click here for rate and payment information.
---
Congratulations Zahki James! 2018 SJCSD Character Counts Recipient      
---
Visit the Gradventure Page for info
---
If you missed Curriculum Night, you can view the house presentations here.
---
Documents for the 2018-19 School Year                   
---
Murray Middle School dress code for 2018/19
Bulldog Althletic t-shirts for $15.  If you are interested, please stop by Coach B's office any time to purchase one. Coach Burgess will also be selling these t-shirts at all of
the home volleyball games and at some of the home football games this season   
---
                                   Why Social Media is not smart for Middle School Kids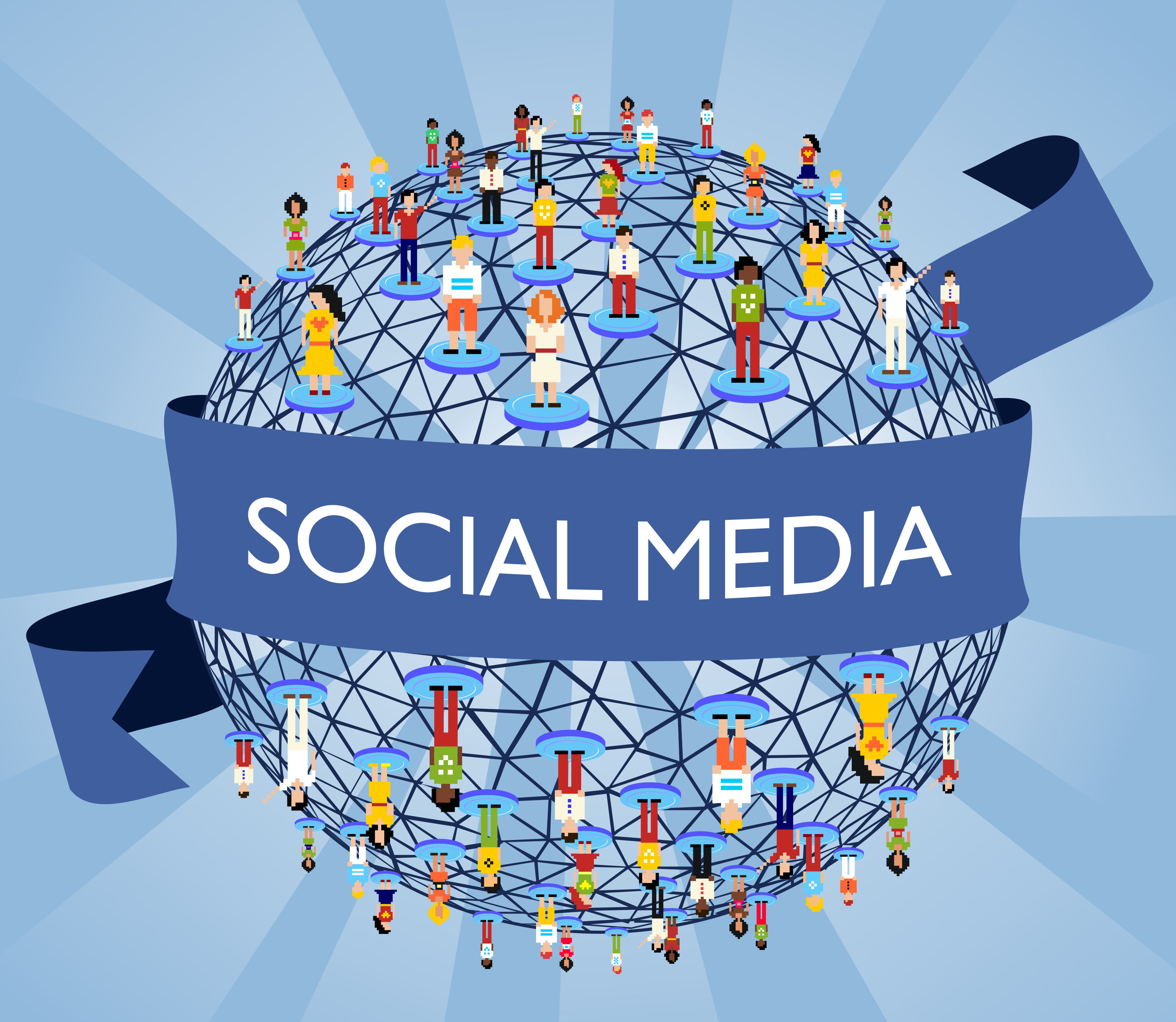 A Must Read for parents from Psychology Today!
… Why Social Media is Not Smart for Middle School Kids
---
Get Connected to MMS!


Visit this page to learn about all the ways you can connect to Murray Middle School… Schoology, Remind, HAC, Clever, and your textbooks… It's all here so Get Connected!
---
Checking Academic Progress
The St. Johns County School District (SJCSD) offers parents a tool to monitor their child's academic progress. The Home Access Center (HAC) is a web-based application that is part of the Student Information system, eSchoolPlus. The HAC portal is now available to registered parents and/or guardians.
---
Murray Cafeteria Webpage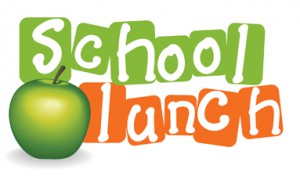 Click the image to access our school cafeteria web page. From there you can access school lunch menus and other information about your child's meals.

---

MMS Parent Teacher Organization
Come, join the MMS PTO and make a difference for our students! The PTO is a group of volunteers who provide support to the students and teachers in a variety of ways. The PTO sponsors field trips, movie nights, dances, festivals, spirit nights at local restaurants, purchases equipment and more. Box top collection is another way to support the school.

---
Athletics at RJ Murray Middle 
MMS offers many athletic opportunities. Click on the icon at right to learn more about the offerings the SJMSAA offers or ask your teachers today about sports here at MMS. You can also click here to access the MMS Athletics page for more information about athletics as Murray Middle School.

---
Interested in using the MMS facility for your event or function? Please complete this form and contact our maintenance coordinator Mr. Pelletier.
---
     Clinic Corner
Wendy Brown, RN
Health Screening for 6th Grade: 6th grade students will be screened for vision, hearing, height, weight and scoliosis beginning the first week of September.  If a parent does not wish to have child screened ,an Opt Out form needs to be given to the nurse.

Asthma Medical Management Plans must be filled out by parent and doctor for student to have inhaler in school.

Allergy Medical Management forms must be filled out by parent and doctor for student to have Epipen/ Benadryl in school.

If a student would like to self carry an over the counter medication, a self carry medication form needs to be filled out by a parent and brought to the school nurse with the medication in its unopened container.

Other doctor's orders to give student's medications at school must have a Medical Authorization form filled out.
Please call the nurse directly for any medical concerns that you may have.  Phone 904-547-8178   Fax 904-547-8475
Email:   [email protected]
---
If you are a person with a disability who needs assistance and planning to attend a school meeting or program, please contact Murray Middle School with your specific need at 904-547-8470.