---
Please see these letters if you are taking the Algebra 1 End of Course this summer. There is one letter for the 1-day test on 7/14 and a separate letter for the 2-day test on 7/14 and 7/15
---
Supply Lists for 2020/2021 School Year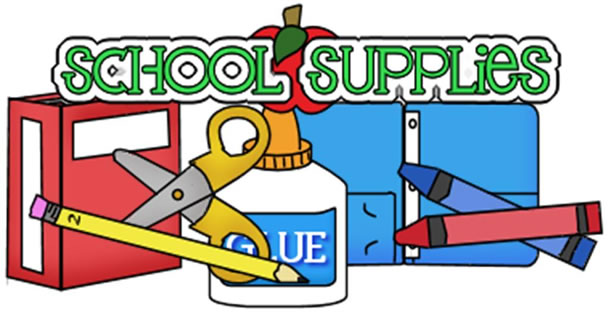 Buying a Laptop for your student? Here are the recommended specs for student laptops from SJCSD for online learning
---
MMS Football 2020 info… click image to enlarge flyer.
---
Answers to many questions about FL state testing for 2020 can be found in this FAQ from FL DOE
---
Congratulations 2020 Bulldogs!!! 
8th Grade Celebration Video

is here….

8th Grade Congratulations videos from teachers and staff are here on Flipgrid!
Here is a voucher for a free shirt for the High School you are attending. Pick Up at The sports Corner between –June 22nd –June 26th. You can print this voucher… or just show your school ID at the store.

---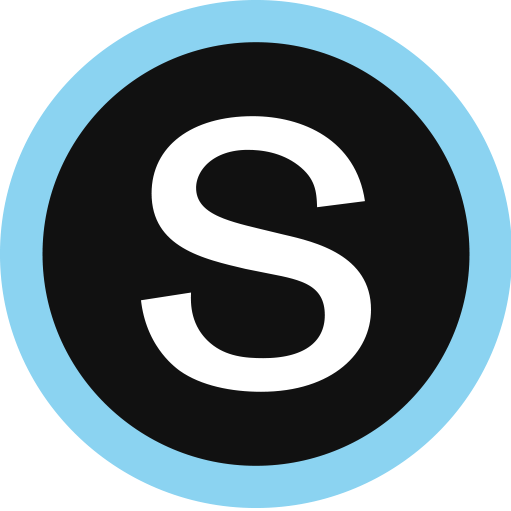 Parent instructions for joining Schoology can be found here. These were sent home earlier in the year with a unique access code. If you need the access code again, please contact any one of your child's teachers.
---
For any scheduling questions please contact Ms. Cooper at 904-547-8484 or [email protected]
---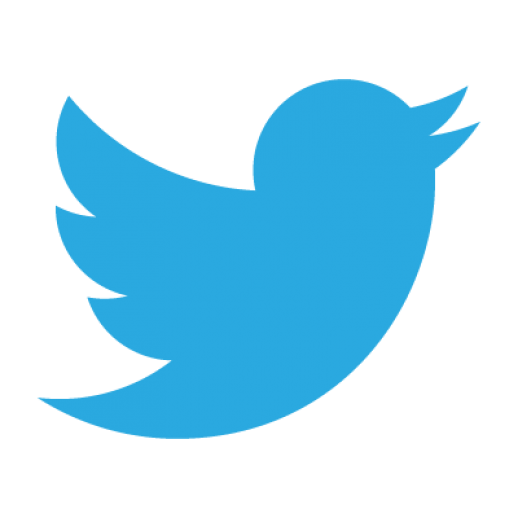 Now you can follow RJ Murray Middle School on both Twitter and Instagram….  @rjmmsbulldogs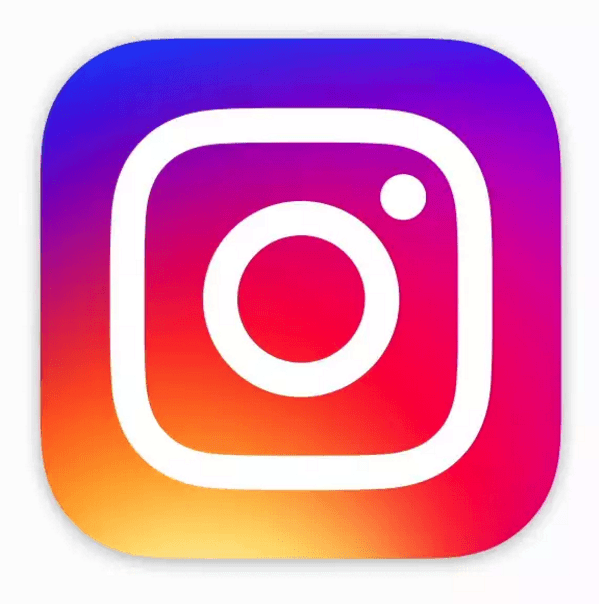 ---
Click here to read the latest issue of the MMS newsletter…
---

Please visit this link… 
https://www.stjohnscareconnect.com/ … if your child needs clothing, food or school supplies, or medical attention.

---

Registration 2020
How to register for Murray Middle School SJCCA for 2020

---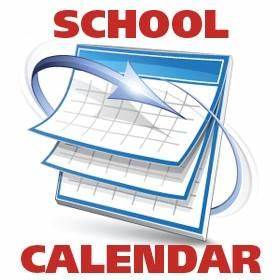 SJCSD wants your feedback. All stakeholders can review the proposed school calendars for the 2020-21 school year by clicking this link…
---
Instructional Materials Adoption for Career and Technical Education (CTE), Computer Science, and World Languages
---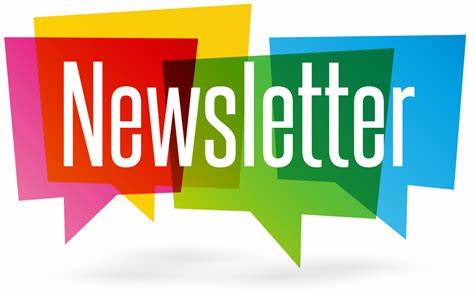 Click here to view the  ESE Newsletter Parents as Partners Spring 2020
---
Order your Yearbook Now!
Order online at…  https://commpe.pictavo.com/  

---
Murray Middle School dress code
---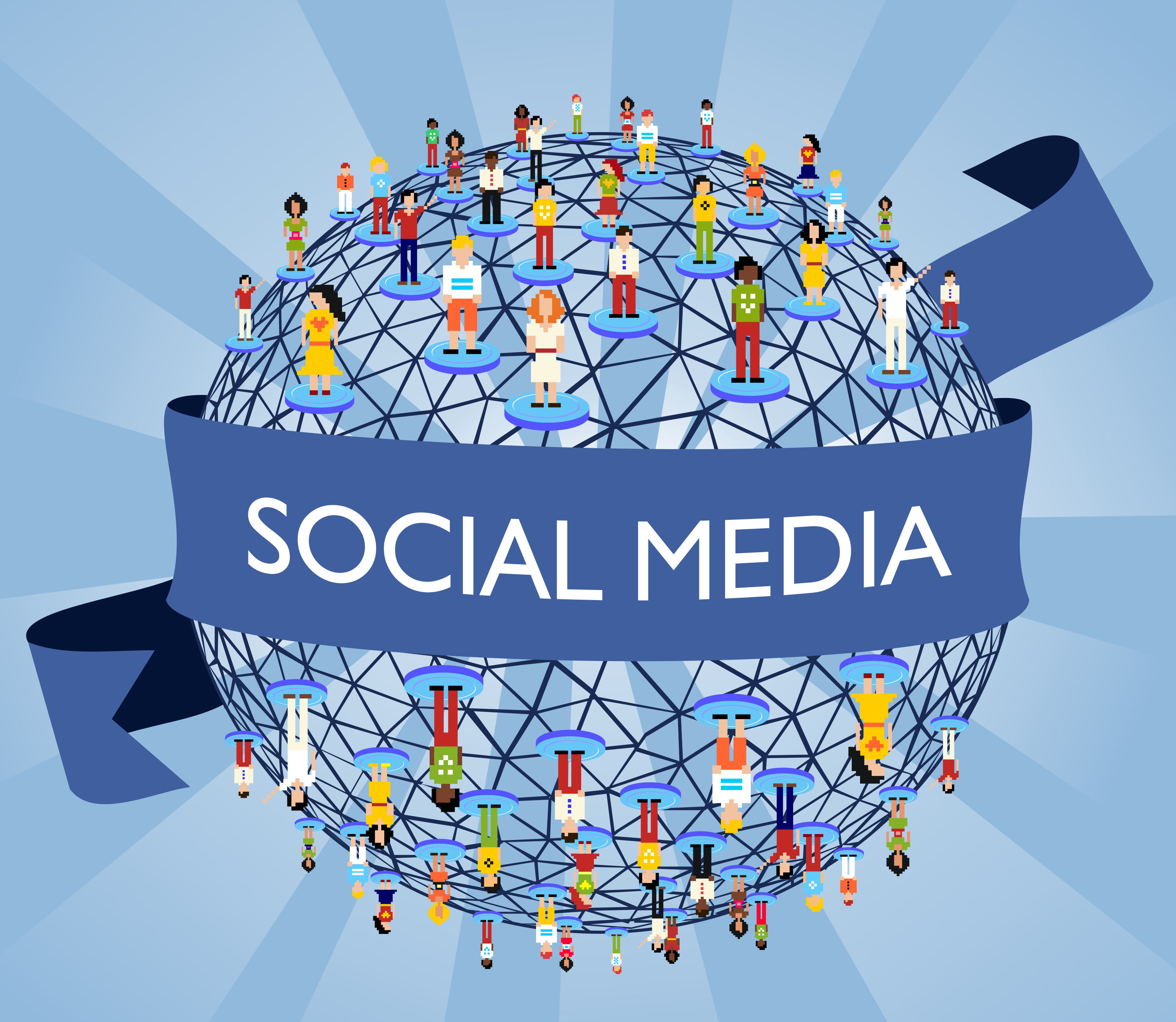 A Must Read for parents from Psychology Today! … Why Social Media is Not Smart for Middle School Kids  
---
Get Connected to MMS!


Visit this page to learn about all the ways you can connect to Murray Middle School… Schoology, Remind, HAC, Clever, and your textbooks… It's all here so Get Connected!
---
Checking Academic Progress
The Home Access Center (HAC) is a web-based application to monitor student's academic progress.. The HAC portal is available to registered parents and/or guardians. Log in here or via the icon.

---

MMS Parent Teacher Organization
Come, join the MMS PTO and make a difference for our students! PTO sponsors field trips, movie nights, dances, festivals, spirit nights at local restaurants, purchases equipment and more
---
Interested in using the MMS facility for your event or function? Please complete this form and contact our maintenance coordinator Mr. Pelletier.
---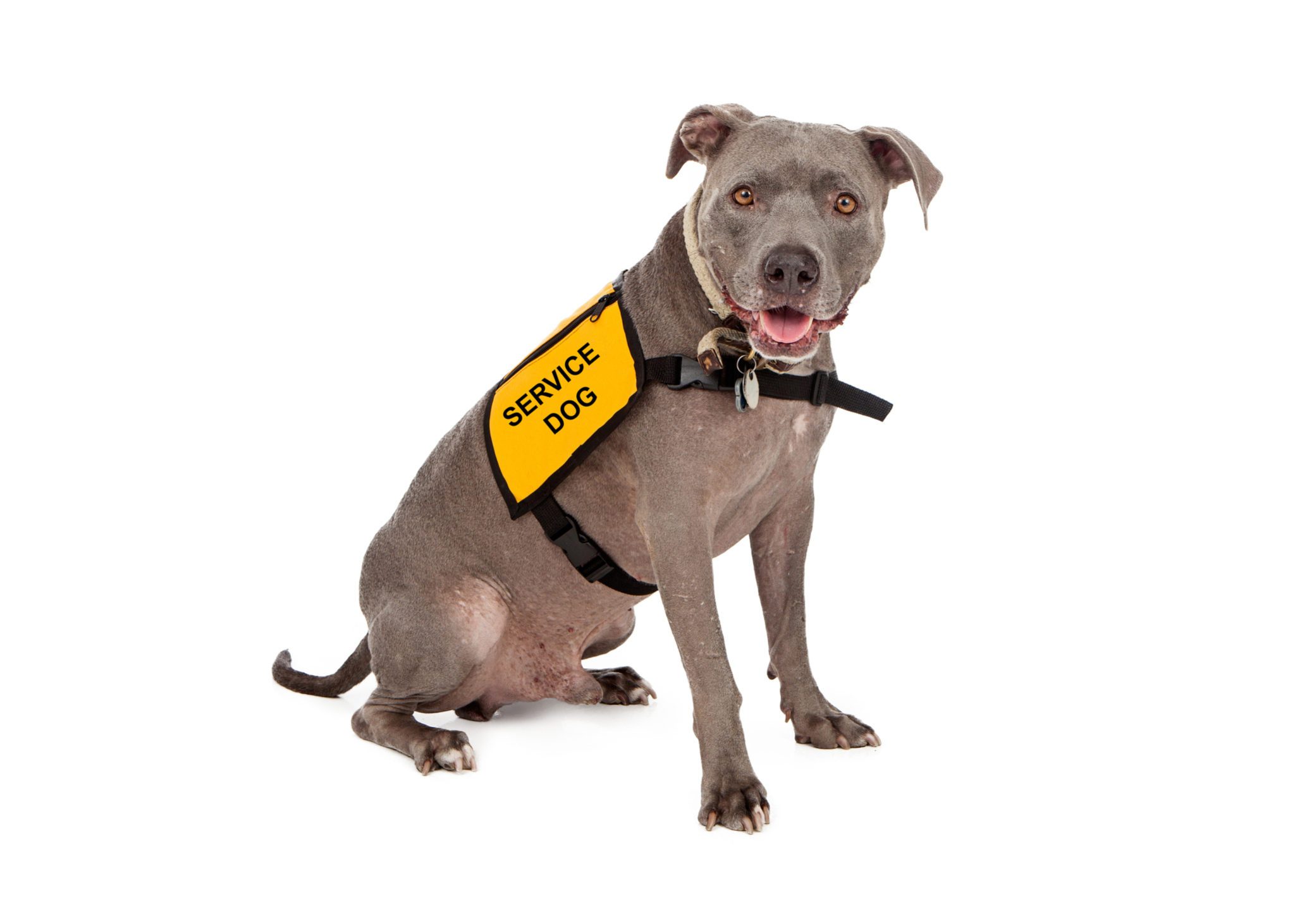 The St. Johns County School District permits the use of a service animal by an individual with a disability…. click here for more information about our service animal policy.
If you are a person with a disability who needs assistance and planning to attend a school meeting or program, please contact Murray Middle School with your specific need at 904-547-8470.
---
School Hours



Office Hours

:


7:00 – 2:50

Breakfast begins 7:10 AM


School Day Begins 7:30 AM


School Day Ends 1:50
 PM

Early Release Wed 12:50 PM