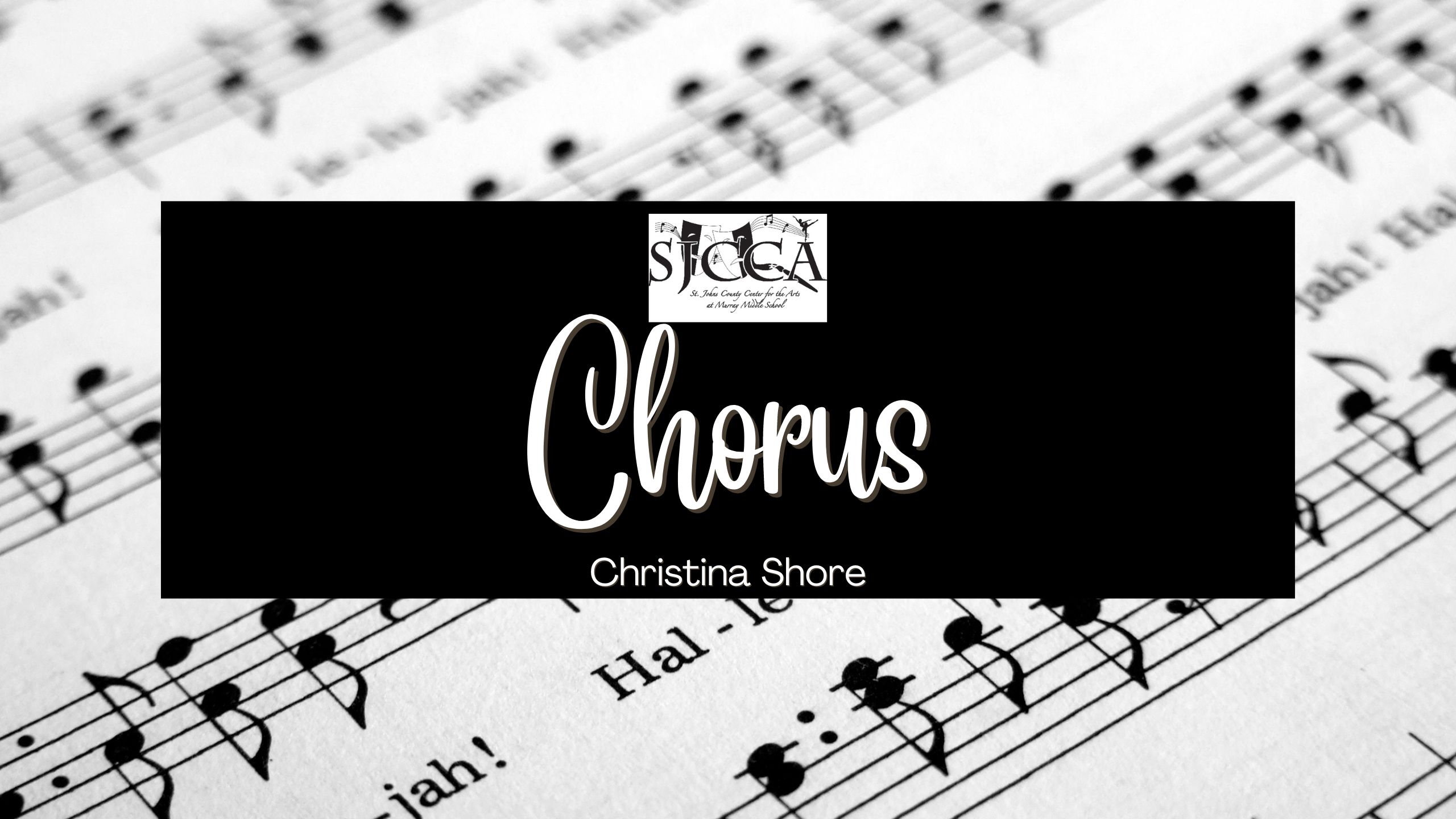 ABOUT THE PROGRAM
The Choral music program at Murray Middle provides excellent opportunities for students in 6th, 7th, and 8th grade. Students will explore performance and production, site reading, historical and cultural elements of music, and music appreciation.  Students in a performing chorus, Musical Theatre 1, and Advanced chorus have several opportunities to perform in public as well. 
Participating in a chorus, combined with the abilities learned in music theory, piano, and voice training, helps young students develop the discipline, tenacity, and poise necessary for success in the arts. 
Audition Information:
Students will audition individually in the order in which they arrive. Students should prepare a short song to perform, either acapella or with a backing track. Students will also be asked to match pitch to determine their note accuracy and vocal range.
8:30-10:30am Intermediate/Advanced chorus auditions (Students with prior experience)
11:00am-1:00pm Beginner chorus auditions (Students with little to no experience)