STEM CLUB

A club where everyone has a part!
STEM Club meets every Thursday from 2pm – 3pm.  It is facilitated by four amazing teachers; Ms. Birbal, Mr. Castellano, Ms. Groleau, and Mr. Matthews.  Each teacher brings their own creativity to the club so we always have multiple STEM related topics happening each week.  So far our students have put together a Rube Goldberg machine where they were able to pie Principal Brown in the face, explore with LEGO Robotics, code with Sphero's, and have cookies with a chemist and author!
If you have any questions about STEM club or would like to  get involved, please email Ms. Stephanie Mierzwinski at [email protected]
Our students used simple materials such as pool noodles, plastic bottles, rulers, masking tape, tennis balls, books, marbles, etc. to put together a working machine where at the end put a pie in Mr. Brown's face.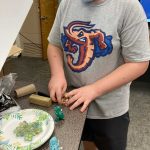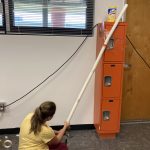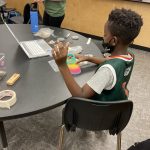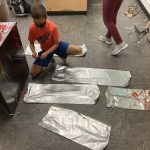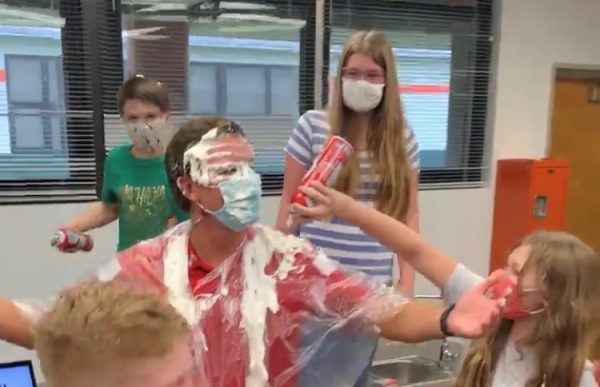 Check out @rjmmsbulldogs on Instagram to see the full machine!
Student's successfully completed their Sphero maze mission by using block coding to program their Sphero's to go through different mazes.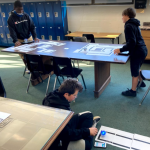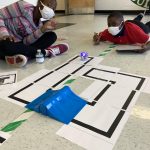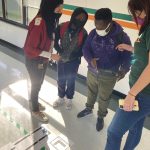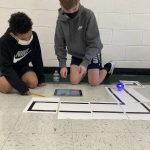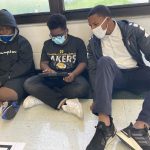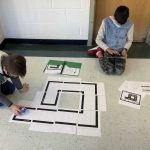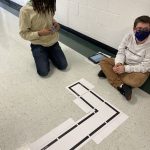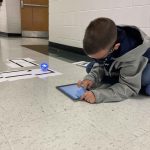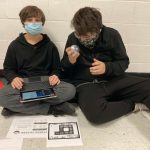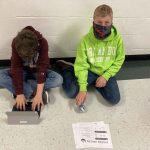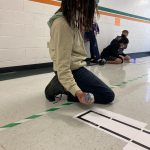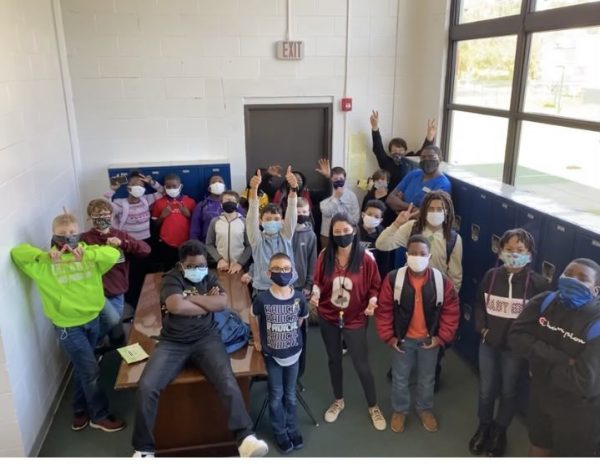 Cookies with Chemist and Author Dr. Daniels
Dr. Daniel's a chemistry teacher and author of the book "Building my Self-eSTEAM in Science", talked to our girls about careers in STEM and completed a chemistry experiment with them.  We were very thankful that our girls could still have this experience over ZOOM this year!