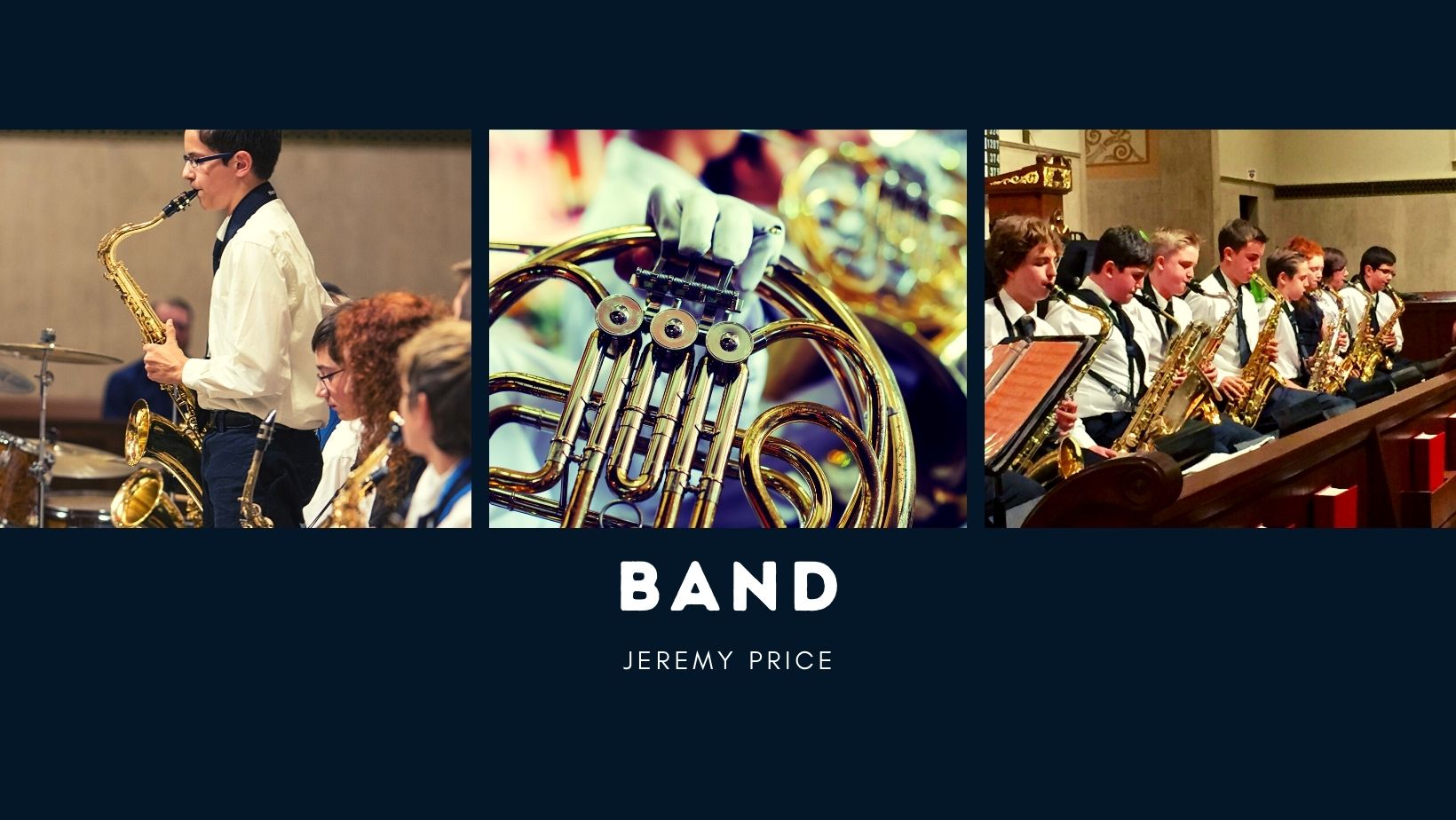 Band General Information:
Beginning Band, Advanced Band, and Jazz Band are performance-based instrumental electives for school course credit. The band program provides students the opportunity to perform music from a wide range of styles. The content is meant to challenge the students' skill level and promote the development of musicianship. Music theory, language arts, math, reading, writing, and history are woven into the curriculum through the study of quality literature and the various other elements of music. Learning goals are derived from the Florida standards for Middle School Music as well as the St. Johns County curriculum maps for middle school band. 
Why Should My Child Join Band at RJ Murray?
To build and expand upon one's creative capacity. The study of music entails the acquisition of skills followed by their application in many different styles/genres. This develops creative problem-solving skills which are applicable in many different subjects/situations.
According to Hans Christian Anderson, "Where words fail, music speaks." Music is a language that communicates ideas, feelings, and emotions that are fundamental to our humanity. Students will understand and recognize beauty and feeling in a vast array of styles and genres. This will create more genuine, empathetic, and grateful human beings!
The pursuit of any craft/vocation develops vital character virtues. In order to progress in the study of music, one must learn to be disciplined, coachable, patient, and genuine. 
Band is a group effort! The values of cooperation, communication, and accountability are present during every rehearsal and performance.  These are valuable life skills for any career!